- welcome -
Barbers Club Neo
at barbers club neo, we offer a full range of barber services - from haircuts and hairstyling to neck trimming and beard grooming. We look forward to serving you with our attention to detail, friendly service, and 25 years of experience.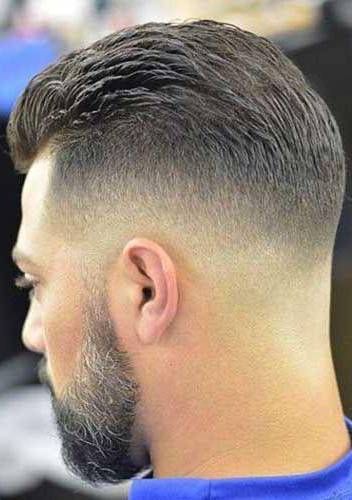 open hours
Monday – Friday: 10 AM – 7:30 PM
Saturday: 9 AM – 6 PM
Sunday: 10 AM – 5 PM
Location
444 W Broad St Suite C Falls Church, VA 22046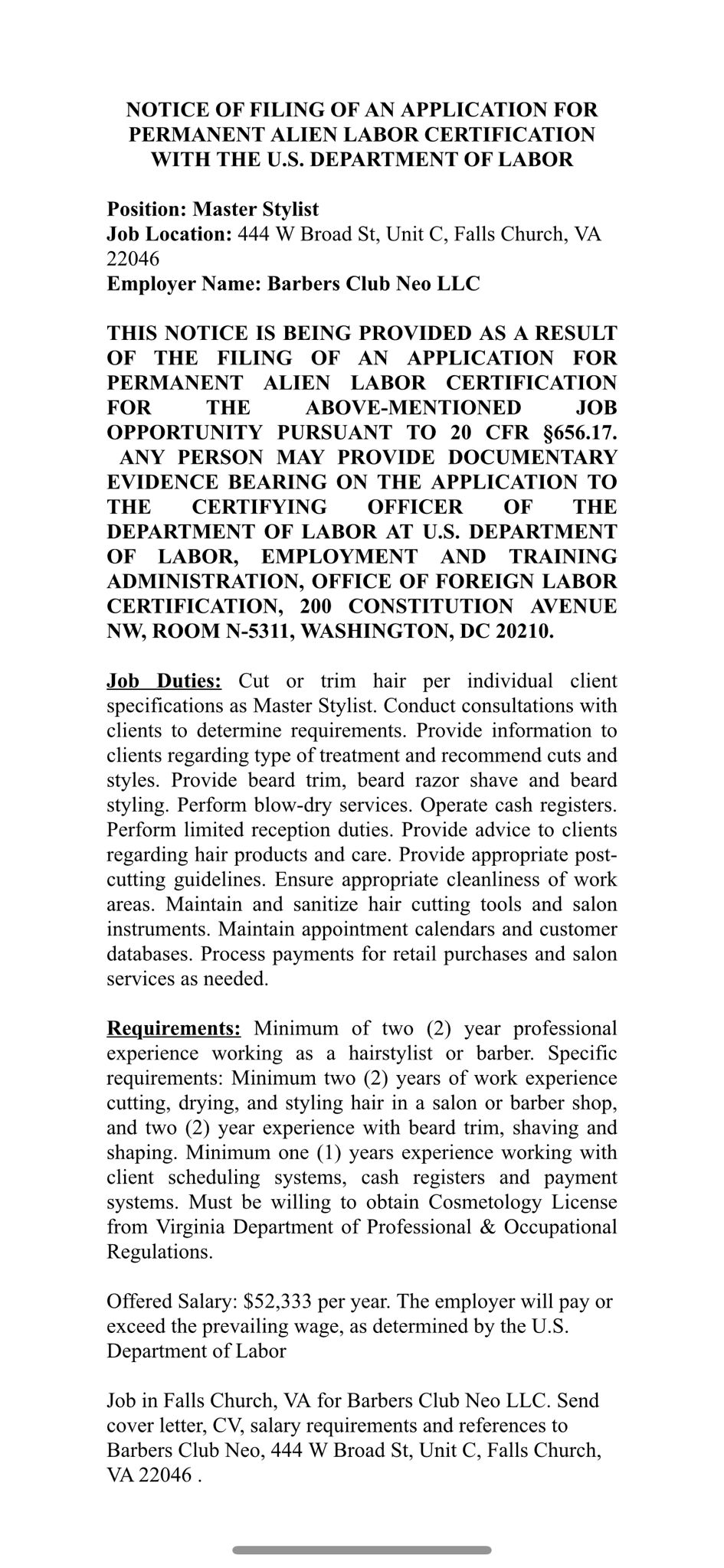 - testimonials -
clients say
- our staff -
our barbers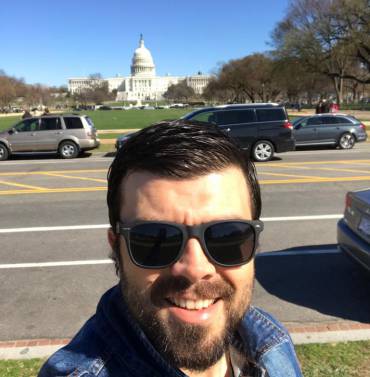 Hello, my name is Gurcan Gokcen. 25 years ago, I began my career as a professional barber in Izmir, Turkey. At 23 years old and passionate about...